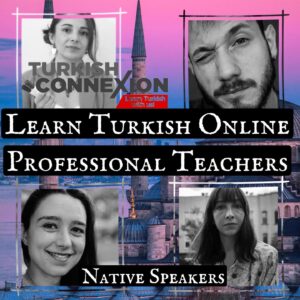 Meet our friendly and professional team!
Turkish ConneXion has been providing Turkish classes since 2014. We initially started providing in-class sessions in Tribeca, NY. We are now offering online classes mainly in the US.
We take teaching passionately and provide a structured teaching environment with small class sizes and an emphasis on individual attention with extensive conversational aspects.
Most importantly, we can not be more proud with our talented, professional teachers. Our teachers are excellent in English to be able to explain some of the complicated rules. However, we use English only when it is necessary to explain grammatical structure and semantics.
We are also very proud of our little Turkish Community that we created through our classes. Our students continue with us for a long period of time and build friendship with us and other students. We encourage you to come and experience our welcoming environment!
Please check our schedule for each proficiency level. We are the pioneer in creating the curriculum that has been used around by other schools.
Our team is getting bigger. We will update the page with our new instructors soon… 
Bengisu- Founder, Director and Instructor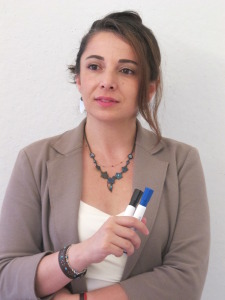 Using her years of experience in language teaching, Bengisu has developed her own curriculum and teaching style, and she looks forward to developing it even more with you. Please visit our Teaching Philosophy for details. She founded Turkish Connexion in 2014 and since then it has been a growing and bonding experience. 
Bengisu has professionally been teaching both English, and Turkish for non-speakers since 2000. She has worked at both high school and collegiate levels in Istanbul and New York. She is a certified instructor of language training. Bengisu worked at various CUNY college's and The New School as a senior international student counselor. She is still working for CUNY colleges as a consultant.
She has a Master's Degree in Cultural Studies from Bilgi University in Istanbul,  and Bachelor's Degree in Linguistics from Hacettepe University in Ankara,  and a TESOL (Teachers of English to Speakers of Other Languages) Certificate from Brooklyn College, NYC. She loves traveling and learning about new cultures.
Ozan – Instructor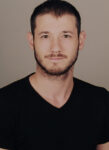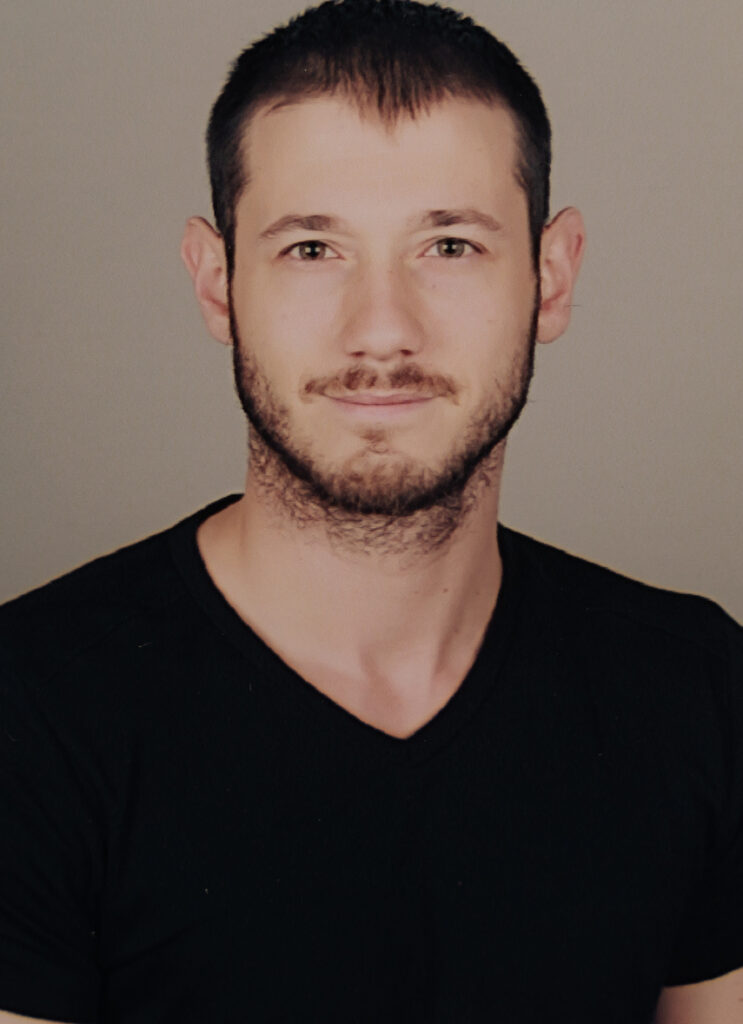 Ozan is our beloved teacher and has been with us since 2018. Ozan  graduated from Atatürk University, Department of English Language and Literature in 2008, and also got his English Teaching Certificate from the same university. 
As well as teaching Turkish, he has been teaching English at New York Language Center since 2018. In addition to his language teaching skill, Ozan is a professional photographer. 
Nesrin – Instructor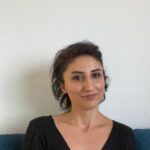 Nesrin received her Bachelor's in English and Literature in 2011 from Kocaeli University and a certified diploma in Education from Sakarya University. She also holds a TESOL/TESL/TEFL Certificate from Oxford Seminars and has successfully completed a teaching practicum in Boston. She has taught literature, ESL, and Turkish as a foreign language at both universities and language schools. She has been deeply committed to advancing equality in education and has developed several projects focused on improving access to education for underprivileged children and youth.
She was awarded the Fulbright scholarship to teach Turkish at UC, Santa Barbara between 2019-2020. She still works as an educator and digital content reviewer for Turkish language, culture, and politics. She has a keen interest in playwriting, history, and folk art.
Dilek – Instructor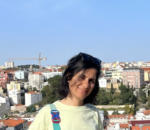 Having completed her bachelors in language and literature and later her graduate studies in politics, Dilek has lived and taught abroad extensively, and speaks several languages including Turkish, English, and Chinese. She is a translator, interpreter and tutor with extensive professional experience. She presently lives in Brooklyn, NY with her family.
Ipeksu – Sub-teacher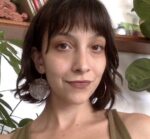 Ipeksu came to the United States to study Teaching English to Speakers of Other Languages at SUNY Cortland with hopes and intention to expand her understanding of the world. She earned her dual degree in TESOL in June 2019 from Anadolu University and SUNY Cortland. After finishing her degree, she moved to New York City and taught English and Turkish to both young learners and adults. She is additionally interested in writing, depth psychology, and astrology. She taught at Turkish ConneXion for two years. Now she is supporting us as a sub teacher.
Hanne – Sub-teacher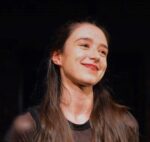 Hanne , just like many people in our globalized world today, has a bright and colorful patchwork heritage. Her unique design, though, is sewn together by Turkish, Argentine, Estonian, Danish, and Inuit!
Hanne grew up in Ankara, Turkey. She attended the British Embassy Study Group and Bilkent Preparatory School. She earned her high school diploma from Oasis International School. While at Oasis, she tutored younger students in a variety of subjects. She is 2017 graduate of Northeastern University where she majored in Theatre and minored in both International Affairs and Women's, Gender, & Sexuality Studies. She moved to New York in 2018 for her career in the performing arts. She has experience working with young children ages 1-10. She taught at Turkish ConneXion for kids two years. Now she is supporting us as a sub teacher.
Pelin – Sub-teacher
Pelin has always considered education as her main source of motivation in life. With her desire to share knowledge, she completed her Bachelor's Degree in Teaching English from Uludag University in Bursa and her Master's Degree in Teaching English to Speakers of Other Languages from City College of New York. She has taught in Istanbul, Bursa and New York both for adults and young children. She has also instructed classes in community programs both in Columbia University and CUNY.
Pelin has been a member of international organizations since 2011 dedicated to educating and inspiring for peace through building intercultural friendship, cooperation and understanding. She taught at Turkish ConneXion for a year. Now she is supporting us as a sub teacher.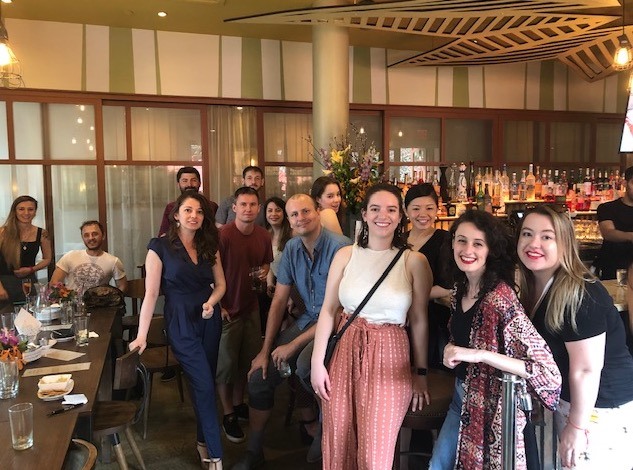 Pictures from our in-person gatherings!
End of semester gatherings!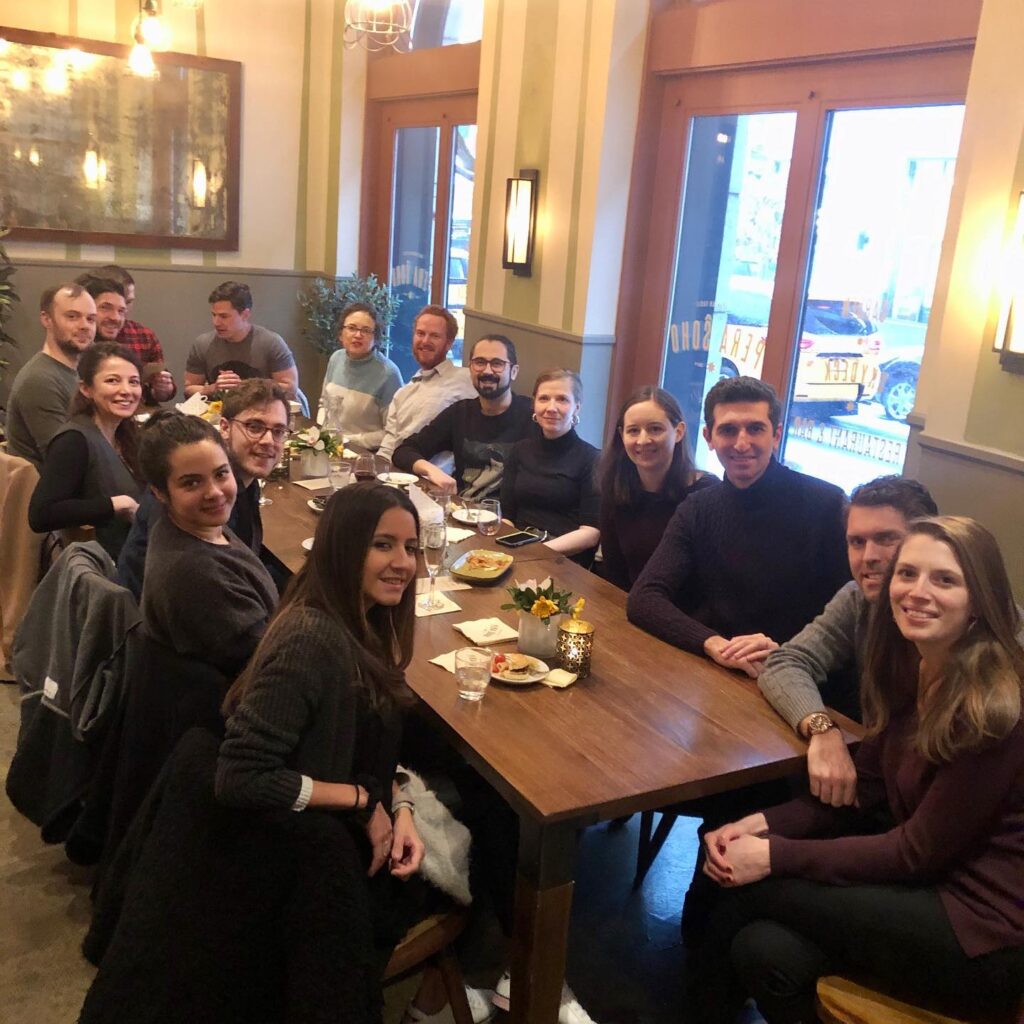 Outside gatherings!